Artist of the month
Solo show - Radio Nopal - June 1st to 30th, 2022
---
Radio Nopal

is an independent radio station in Mexico City, "artist of the Month" is a program where they promote emerging artists. "The Healing Power of Image" is a compilation of work based on medical studies where Magoda represents the body as energy and feeling, illustrating the gama of sensations that she experiments living with cronic pain.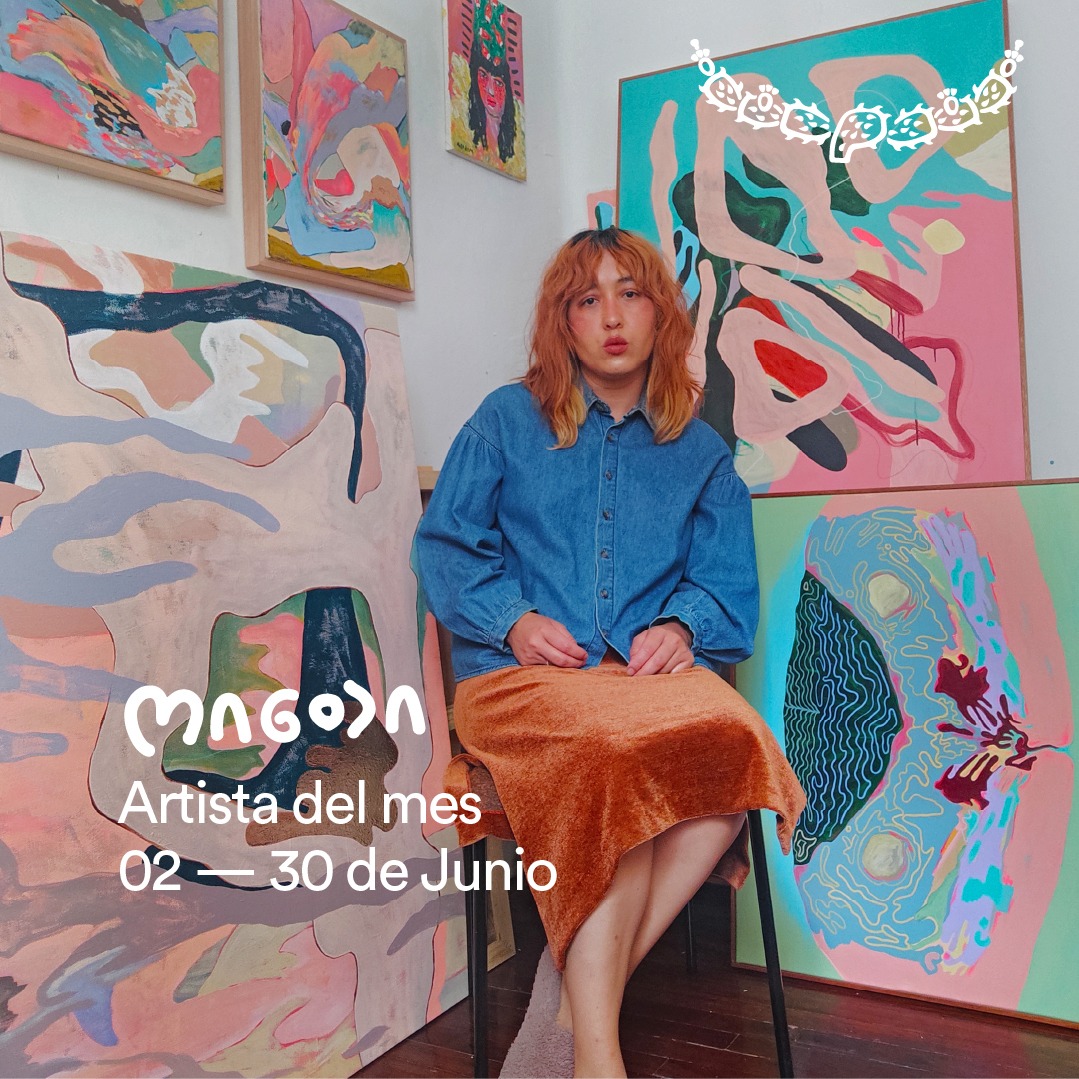 MRI
The show was accompanied of an audiovisual installation called "MRI", a 6 minute experience where she intervenes the space with color light and a sound piece composed from a MRI recording.






PANDORA

The box that holds all hope, a sculpture that represents the struggle of our lives, the tension of two bodies that when united become stronger, the box represents the rational world, the society that limits us but from which we can find a way out towards our freedom.